Recovery is a lot of work. As we know, professional support is one of the best things you can do for yourself and your recovery journey. In addition to that, having helpful tools and supportive resources is also crucial for a full, sustainable recovery.
Here are some of my favorite resources to use with my clients on their journey to full, lasting, sustainable recovery.
Free ED Recovery and Body Image Printable Resources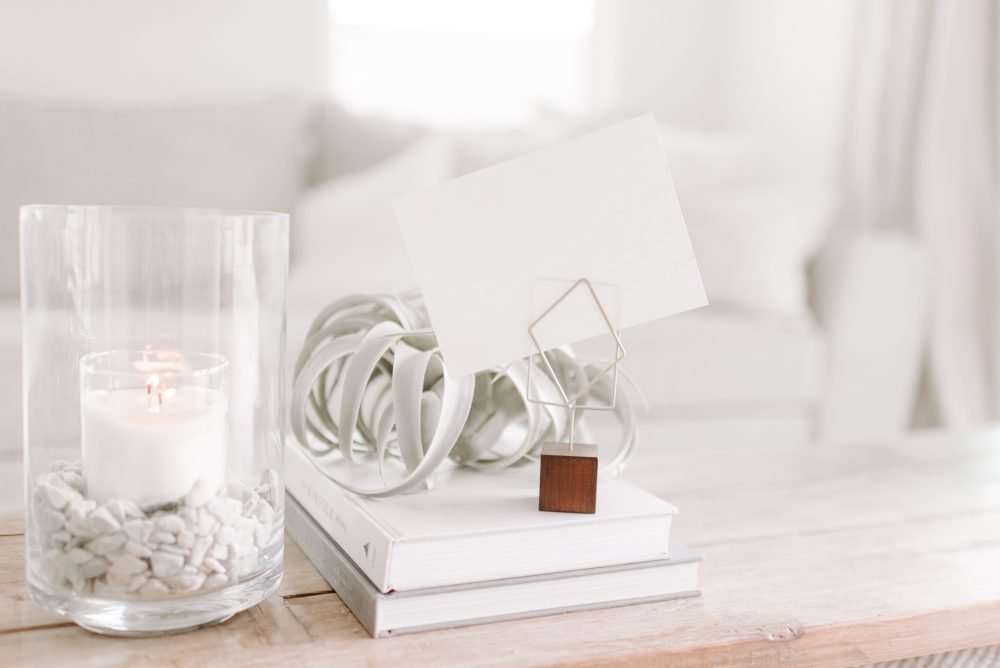 50+ Body Image Journal Prompts
Free printable booklet of my favorite body image journal prompts.
50+ body image journal prompts
Thoughtful questions to guide your own recovery
Past, present, and future body image reflection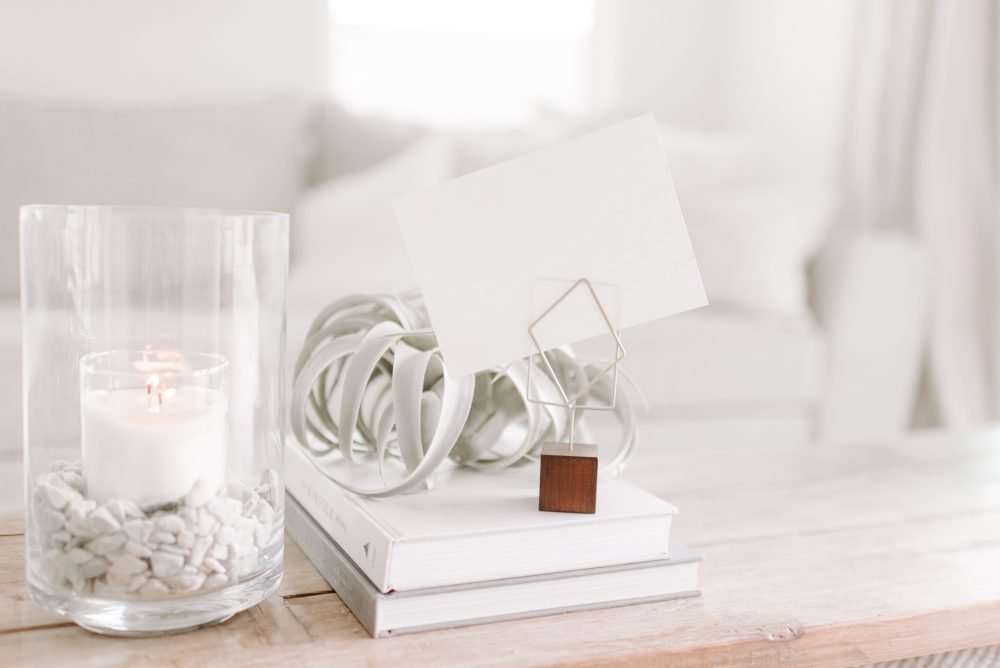 30+ Printable Body Image Affirmation Cards
6 full pages of printable body image affirmation cards.
30 pre-filled affirmation cards for positive body image
1 page of customizable affirmation cards to make your own!
Unlimited access to printable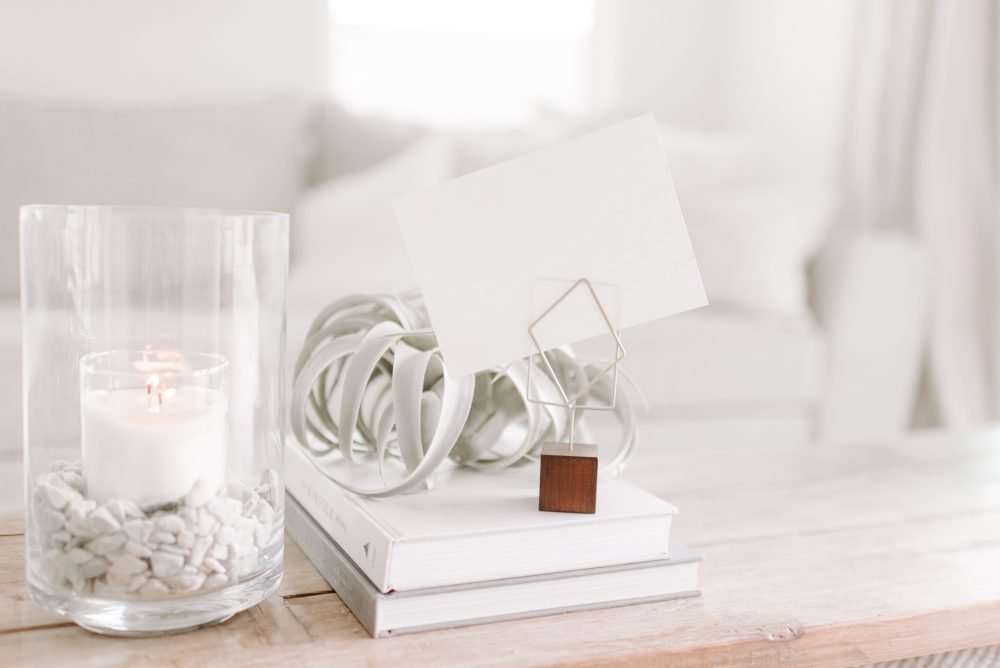 Recovery Book Reading Checklist
Here is the ultimate reading checklist to support your recovery.
10 recovery reading book resource recommendations
Additional spaces to add your own books to read
Bulleted checklist to track your progress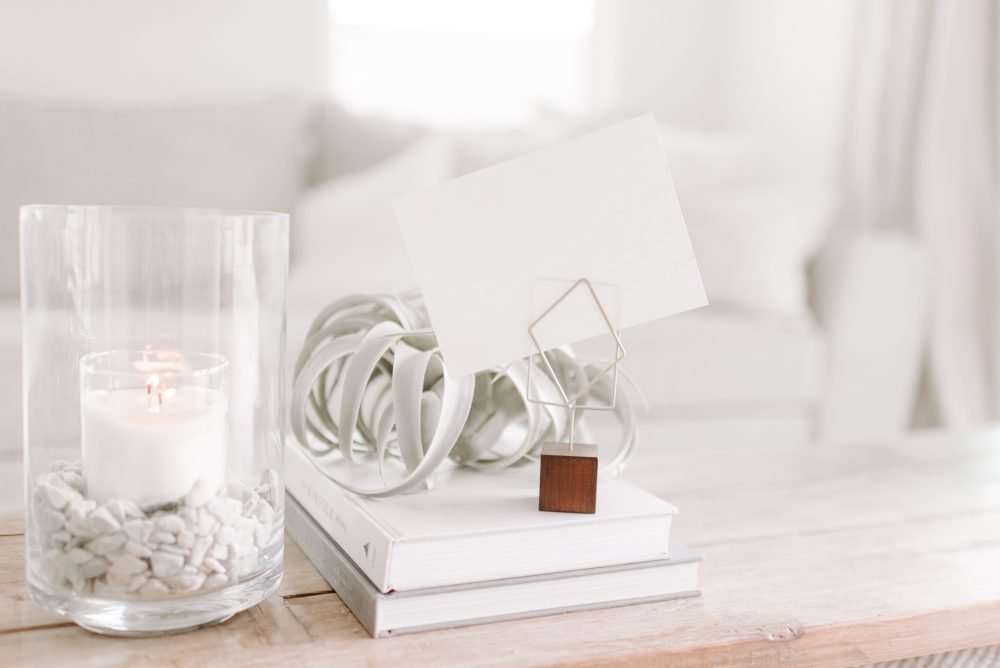 Grounding Technique Resource List + Game
Get a full list of grounding resources + a toss-up game:
10 top grounding resources (listed)
Toss-up grounding game sheet to help decide which technique to use
Grounding techniques explained and described